A Living Tribute Video
The greatest gift you can give the whole family!
For All Special Occasions!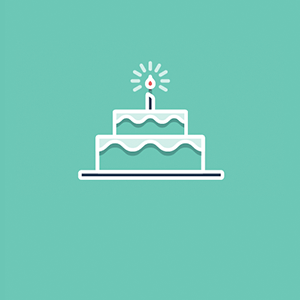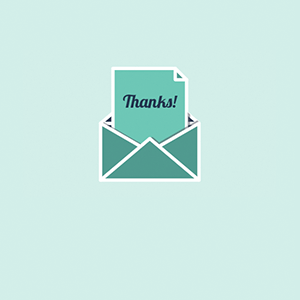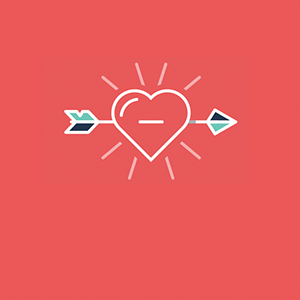 Legacy Tribute Video
A Legacy Tribute Video – also known as a Family Documentary, Family History Video or Personal History Video – is a memoir on video that captures the stories and history of an individual, couple or family for younger generations to know.
Memories are captured through filmed interviews and then edited together with family photos, documents, maps and other memorabilia. The finished movie is a beautiful and captivating "Moving Portrait" that tells the story of an individual, couple or family – in their own words.
Best of all, we provide the family with digital version of the final movie, as well as all raw footage. We also include a specialized gift box which includes the digital files, and some choice prints from our interviews and custom photographs.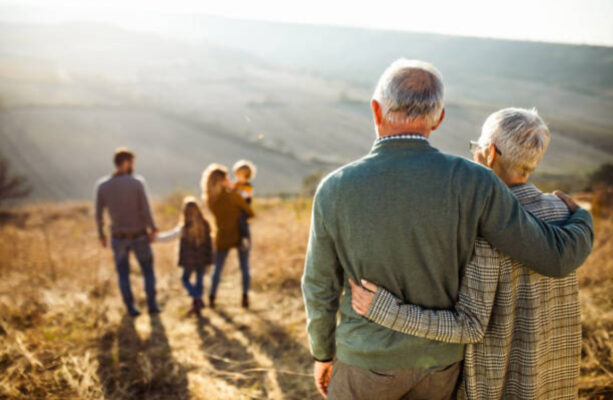 Luxury Family Documentaries Now Possible
A few years back only professional movie studios, world renowned film makers, and documentarians like Ken Burns, could do justice to any kind of documentary production. Not only was the cost and production process far bigger in scope than what any one person could undertake, but the subject matter had to have wide-spread public appeal. After all, how many people would be interested in seeing a movie or watching a mini-series about the family down the street?
Today, however, with technological advances, there is a new breed of professional documentary producer. One that specializes in working solely with families to capture their stories – real stories of real people. These tribute documentary producers offer a way for families to preserve their history in format that will captivate for generations to come.
What Does a Legacy Tribute Video Include?
A Tribute Video is designed to a client's needs and can be whatever a family wants it to be. Below are a few examples:
Some families focus on bringing the family tree to life by capturing oral, written, and photographed family history as recalled by multiple family members.
Others keep the focus closer to the present by capturing the life story of a parent or grandparent, from early childhood up to the present day.
Still others choose to document a special family event or experience – such as summers spent on a grandparent's farm – and begin a tradition that will inspire others to do the same.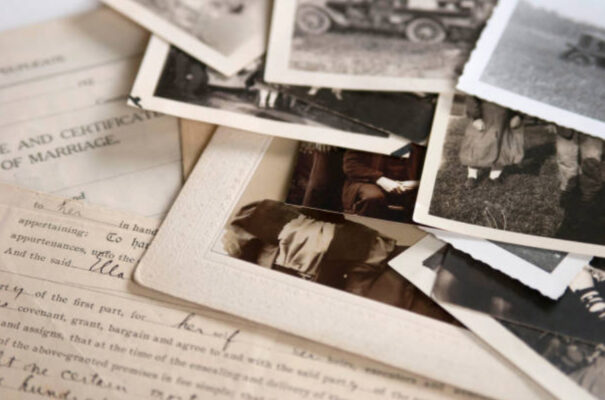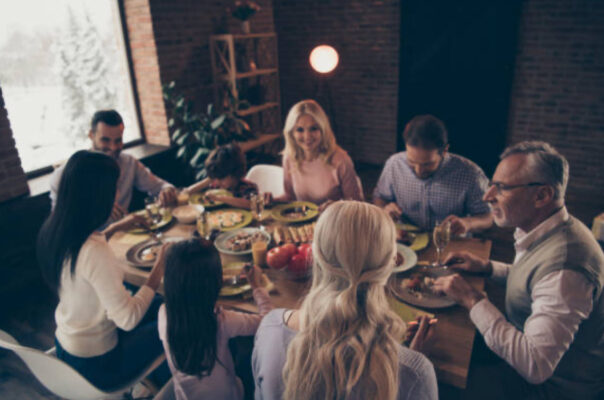 There is no right way to preserve a family's stories, history and memories. That is why a Family Documentary offers such unique appeal.
To learn more about capturing your own stories, history and memories for your children, grandchildren and great-grandchildren to know, visit LegacyTributeVideo.ca.
A Family Documentary is modern-day heirloom your family will treasure for generations to come.